Viva Las Vegas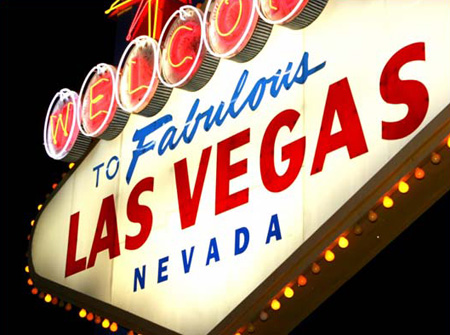 I'll be in Vegas for the next few days speaking at the
Marketing Agencies Association
annual conference. Never been, and I'm really looking forward to the trip.
I'll post my presentation here once I get back. Check out "
Integrating Advocacy
" if you want a teaser.
Following Steven Wright's lead, I'm planning to get into a long argument with the man at the roulette wheel over what I consider to be an odd number. And depending on the cards, blogging may be a bit light.
Technorati Tags:
iris
,
vegas
,
advocacy
,
maaw