Bella Italia, part due
Katja took some fab pics in Italy. I managed to snap a few, too. Here's a
set of the digi-photos
. Stay tuned for a new gallery on crossprocess.com ...
Rome was fun, and the Vatican was incredible.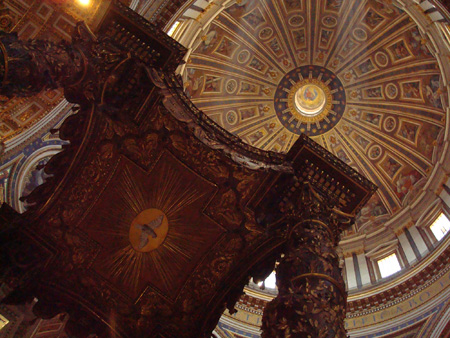 In Ravello, you'll find an incredible view of the Amalfi coast and some of the best organic tomato and mozzrella you'll ever eat. The thought alone is making me hungry.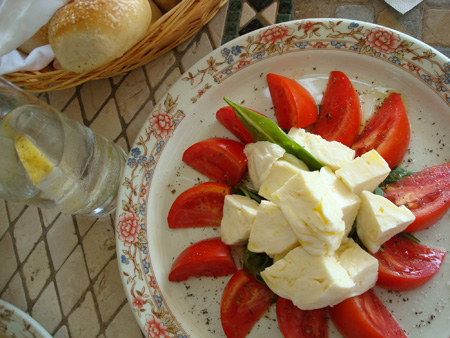 Bernini's Ecstasy of St. Theresa is in Santa Maria della Vittoria, where you'll also find this lovely figure.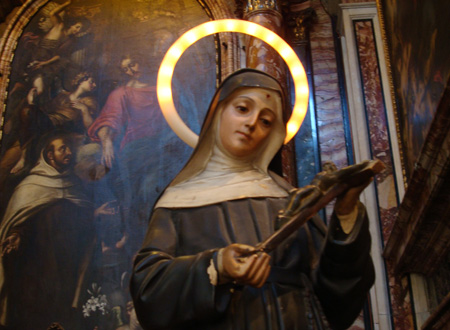 The
set from the trip is on Flickr
.
Technorati Tags:
personal
,
photography
,
travel
,
italy