Arcade Fire has a hot one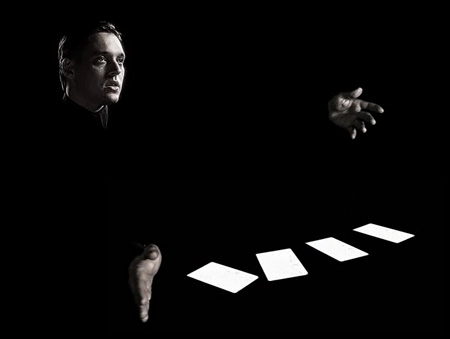 Big Si sent the link around this morning ...
I don't know what to call this other than an "interactive music video", but it's amazing. The site, built for the Arcade Fire for the song "Neon Bible", allows visitors to interact while the song is playing. But the site guides the user as well as allowing interaction, and the possibilities of what you can do change in conjunction with changes in the song. This is a must see... no word on who created the site.
The text above is via

Random Culture

.

Technorati Tags:

music

,

sites

,

cool

,

flash


Thursday, October 11, 2007 &nbsp

&nbsp

&nbsp

&nbsp



&nbsp Comments: