Off air? No way!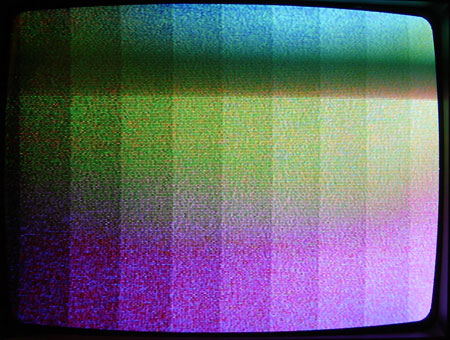 Now, I know that posting has been a bit light these past weeks ... Lots of biz-related madness (news on that as soon as it is all official) coupled with the fact that I'm still sorting out a new internet connection at home (long boring story) has made it pretty difficult to send as many 'postcards' as I'm used to.
That doesn't mean I haven't been thinking about you, my beloved readers, commenters, family, friends and passers-by. Ha! Far from it. So, without any further ado, here are a slew of tasty links that I've come across over the past week but have not had time to discuss here.
Regular programming will return shortly. In the meantime, it's link madness this lovely Monday morning!
That's all for now. All of these links are categorized individually over on
my del.icio.us page
, in case you need to find them later.
Technorati Tags:
blogosphere
,
2blog