Slumdog wins!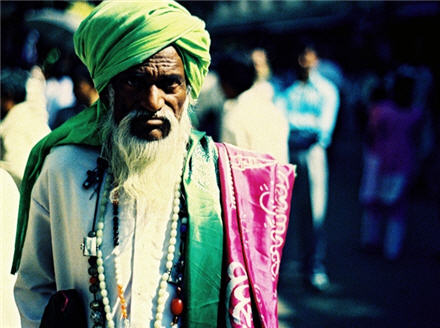 So happy that Slumdog Millionaire has won the best picture,
along with a host of other awards
. Truly the best film I've seen in a long time. Uplifting, romantic, heartwarming and incredibly well crafted. Sound, cinematography, editing, direction and acting. Fantastic!
The photo above is from
my India gallery on crossprocess.com
.
And not to brag, but I was 100% on my picks this year: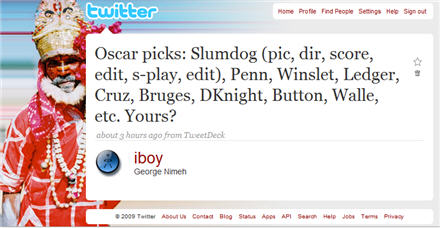 Domo arigato Mr Roboto! Go Slumdog! Go India!