iris Digital makes a Winning move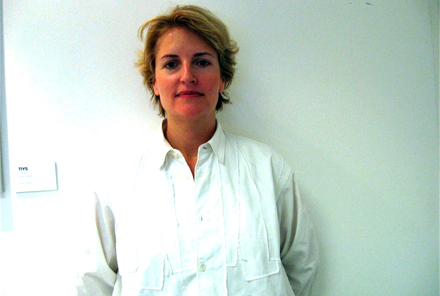 Pardon the PR, but I couldn't help myself ...
Some things are worth the wait.
We've been searching for a creative director for digital for as long as I can remember. We've met with tons of candidates, and none of them were right. None had the right mix of experience, raw talent, passion and entrepreneurial drive … None of them, that is, until we met Tori Winn.
Tori has joined
iris Digital
to take on the world and help take our creative team to the next level. In addition all things digital, Tori will be working closely with Sean, Shaun, and Grant to define and refine the way we deliver world-class campaigns.
Before joining the Nation, Tori was executive creative director of Interactive at
StrawberryFrog
, where she oversaw the digital and creative development across multiple integrated campaigns for clients that included Toyota, Microsoft, Foster's, Hyundai. Prior to that, she was the creative lead at
AKQA
looking after all aspects of the agency's largest account, Orange. From 1999 and 2002, Tori was creative director at
Agency.com
NY.
In her own words (and pictures) …
http://hello-iris.tumblr.com/
Some of her work is here:
http://toriwinn.tumblr.com/
Her full bio/resume is here:
http://www.toriwinn.info/
Here's what Campaign had to say
.
Needless to say, I'm thrilled to have her with us.