Jajah cures Chinglish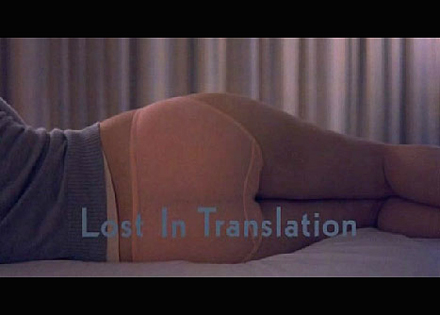 This is very cool.
No, not Scarlett's butt ... JAJAH.Babel.
JAJAH
.Babel is as close to a universal translator that I've ever seen and is designed to work in person ... In other words, you say something into your phone and then hand your phone to the other person so they can hear the translation. Would obviously work well on a speaker phone as well.
In what may signal and end to
Chinglish
, JAJAH.Babel translates from English to Chinese and back.
Try this:
Call +1.718.513.2969
Say what you want to have translated and press #

If you want, the system will confirm what you have said
Presto, Chinese translation
Repeat as necessary, or in reverse from the other person
The plan is to roll this out in other languages, but it is clear that they're taking advantage of the buzz surrounding the Olympics to launch this now. Doing English-Chinese also gives them a lot of kudos, given how difficult the two languages are.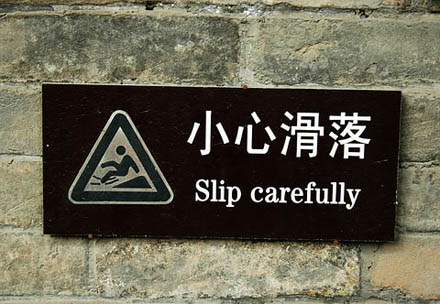 Is this the end of Chinglsh?
From
TechCrunch
:
Jajah, a popular VoIP service provider, has released a new English/Chinese translation service called JAJAH.Babel just in time for the Olympic Games. The service, which was developed in conjunction with IBM, allows users to call a free number to get a near-instant translation of spoken sentences. The service isnít meant for voice calls abroad - instead, itís a handheld translator. After speaking your message into the phone, you hand it to the person youíre speaking with, and the phone spits out the translated message.

There's more on
Mashable
and on
Saunderslog
, who adds:
In related news, JAJAH also unveiled a partnership with MOBIVOX ó the JAJAH Concierge: Call your personal local access number from any phone - it's always a local call. Say the name of the person you wish to call. JAJAH.Concierge will connect you instantly. Nothing to download. No installations. Works from any phone.

Two in one day. Nice.