Ibiza rocks!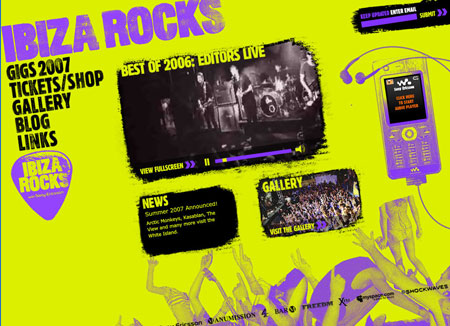 We launched this today. Good stuff ...
Sony Ericsson builds activity around gigs
by Ed Kemp, Brand Republic
Sony Ericsson will use its Ibiza Rocks live music event to promote its Walkman range of mobile phones this summer.
The handset manufacturer has rehired Iris Experience to handle the promotion of the third Ibiza Rocks concert series. In the UK, the event will be promoted through a range of direct-response initiatives, including a poster campaign running in music venues nationwide.
Iris
as also developed an online campaign to drive traffic to the dedicated microsite at
ibizarocks.com
.
Technorati Tags:
sony.ericsson
,
walkman
,
iris