Honda dares to dream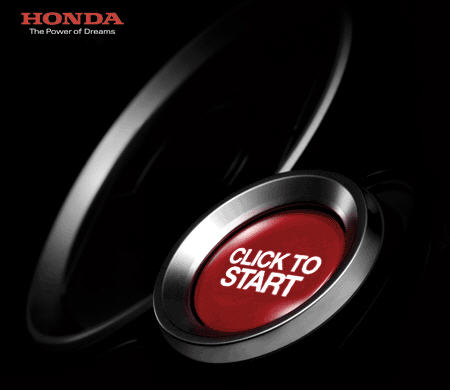 Given that Honda just won Advertiser of the Year in
Cannes
, I'm sure the brand is top of mind at the moment in the auto industry.
In addition to great work like their recent
Hondamentalism
campaign, they're also innovating in the DM/digital space. The latest is the digital release of their popular customer magazine,
dream
.
As noted in yesterday's Autoblog article, "a whopping 25 percent of readers provided feedback." In case you didn't know, Autoblog is a top 200 blog and part of the Weblogs Inc/AOL network. It is the most popular auto weblog online today.
The new Honda site is here:
http://www.honda.co.uk/dreamonline/
More about
Honda's Cannes award
from Brand Republic.
Technorati Tags:
autos
,
awards
,
honda
,
dm
,
ecrm