NYT: Buzzwords of 2008
The typeface and graphics are as fun as the words themselves. Worth a look.
Picking out political buzzwords from 2008 is like shooting moose in a pigpen.

Largely used online, this is a verb turned into a mass noun, as in "A bucket of fail." Common forms include epic fail, meaning a huge overall tendency toward failure or a great example of failure, and FAIL! as an interjection or derogation. Often an antonym of win, seen online in forms like "Full of win!" which means, "It's good!"

Politics without buzzwords is like sports without clichés, math without numbers or Blago without bleeps. Tough to imagine, in other words, especially in such a game-changer of a campaign year in which buzzwords were flying like shoes.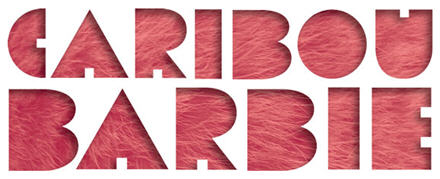 Grant Barrett is a lexicographer specializing in slang and new words. He is a co-host of the public radio program "A Way With Words" and head of the New Words Committee of the American Dialect Society. Here are some of the words he tracked this year.
Those with a particular penchant for "FAIL" should
watch this
and then visit
Shipment of Fail
and the
FAIL Blog
, home of many classic examples.