Clown Travel Agency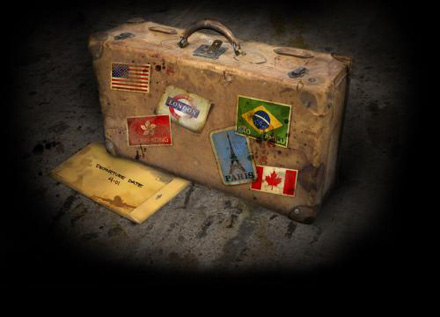 Thanks Bill. This is cool.
The
Clown Travel Agency
website has been updated, and the contents of the envelope have been revealed: A new scavenger hunt when involves locations around the world with the message: "Ready to have a ball? A special bag of fun awaits the first to claim it, but you'd better strike fast, there's no time to spare."
That text is from
here
and the campaign has inspired similar posts like
this
and
this
and
this
and
this
and
this
and so on ...
This
post by Frosty describes how things happened in Sao Paolo
when he and a friend went to pick up Joker's bag ...
Buzzzzzzzzzz ...
Technorati Tags:
viral
,
buzz
,
wom
,
deena